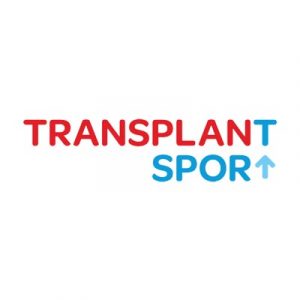 Transplant Sport – Five Nations Golf Tournament 2019
Deer Park Golf & Country Club, Golf Course Rd, Livingston EH54 8AB, UK
The 5 Nations Golf Tournament will take place on Saturday April 6, with a singles Stableford Competition taking place on Friday April 5.
Who can participate?
The TS 5 Nations Golf Tournament is open to all transplant recipients age 16 and over. Supporters / non transplant recipients may participate in a Supporters Stableford Competition on Saturday April 6. All Players will have to play with their declared handicaps.
​
Teams will be drawn by lot on Friday April 5, after the Stableford Competition.
This Tournament is still in the organisation phase. Full costs and details to follow. In the meantime, you are welcome to register your interest for this event by emailing Sarah at office@transplantsport.org.uk
You will then be invited to register for the event as soon as online registration is open.
​
Useful websites…
Deer Park Golf & Country Club: https://www.deer-park.co.uk​