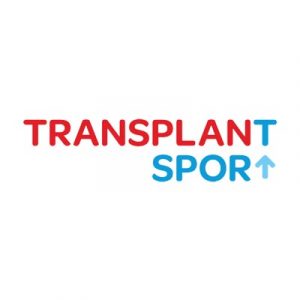 Transplant Sport – Volleyball Tournament 2018
Vision Venue West Notts College, Derby Road, Mansfield NG18 5BH
Sunday 25 November 2018, 10am start
Who can participate?
The TS Volleyball Tournament is open to all transplant recipients age 16 and over. For supporters we have non transplant teams, living donor teams, and transplant healthcare professionals playing in the afternoon. And don't worry if you're not part of a team – we'll join you to a team on your arrival.
How much does it cost?
Entry to compete in the Tournament is £10, supporters are free to observe.
How do I register?
All you need to do is complete the online registration form and send your medical form and waiver in to TS Office (Sarah – office@transplantsport.org.uk). All the documents are available to download. You will be emailed payment details once you have registered.
​
*REGISTRATION HAS NOW CLOSED*
​
Pre Tournament Dinner
For anyone staying in Nottingham on the Saturday night (November 24), a meal has been organised at a venue close to the leisure centre. Please let us know via the registration form if you are interested in attending. The meal is payable on the night.
​
Useful websites
Volleyball venue: https://www.wnc.ac.uk/Facilities-and-services/Sport.aspx
​
Accommodation
The Derbyshire Hotel (M1 Jct 28) have set some rooms aside for anyone wanting to stay the night before – £85 B&B per room up to 2 people – Double/Twin (there are other hotels locally) – Carter Lane East, South Normanton DE55 2EH
Premier Inn – Carter Lane East, South Normanton, Alfreton DE55 2DY